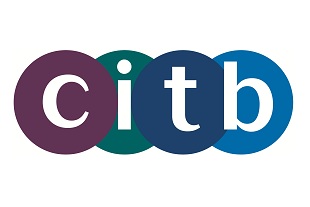 At CCAS we talk in plain language and give you the right information and training to protect your people, profits and future. We have a team of safety professionals that are constantly updating our courses to incorporate the latest health and safety legislation to ensure you are fully compliant with the Health and Safety Executive (HSE) requirements.
We specialise in working with companies to develop and deliver tailored training solutions which means you get the right training for your company at the right price.
The CITB Construction Skills Site Safety Plus Scheme is a health and safety training programme which provides the building, civil engineering and allied industries with a range of health and safety knowledge for operatives, supervisors and senior managers.
CCAS are an accredited course provider for the CSkills suite of construction related qualifications, we run these open courses monthly in Ipswich, however where you require an in house certified training course for over 6 delegates please contact us to discuss your requirements further.
For further details on the available courses ran by CCAS please navigate through the links below;
Health and Safety Awareness Course (HSA)
Site Supervisors Safety Training Scheme (SSSTS)
Site Management Safety Training Scheme (SMSTS)
Site Management Safety Training Scheme Refresher (SMSTS-R)
Directors Role for Health and Safety (DRHS)
Temporary Works Co-Ordinator Training Course (TWCTC)
Site Environmental Awareness Training Scheme (SEATS)
For upcoming dates please click on the course calendar.