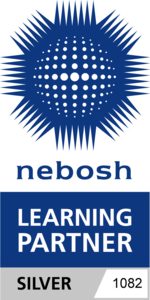 The NEBOSH National Certificate in Environmental Management is for managers, supervisors and employees throughout the world, who have responsibility for managing environment issues as part of their day to day duties, the qualification focuses on environmental management systems and impact assessments.
It covers the practical issues of managing environmental risk. The syllabus takes a risk management approach based on the best practice and international industry standards, including:
– Environmental Management Systems and Impact Assessments   
– Sources and use of energy and energy efficiency 
– Control of pollution
– Planning for and dealing with environmental emergencies.
The NEBOSH Certificate in Environmental Management consists of two units; each separately assessed:
– Management and control of environmental hazards (EC1)
– Environmental practical application (EC2)
The course is run as a 5 day block with an the exam 1 week later
For upcoming dates please click on the course calendar below.